Validated Against COVID-19
Because of the COVID-19 pandemic, businesses have an increased awareness of the importance of hygiene and safety. In addition to other contagion testing, it was important to Cleanbox to independently validate our UVC engineering against the SARSCoV-2 virus.
Our products have been tested in a biohazard level three laboratory on SARSCoV-2, our UVC engineering eradicating the virus on hard surfaces as well as on multiple layers of N-95 masks, inoculated with the virus.
Cleanbox patented products have a proven ability to kill: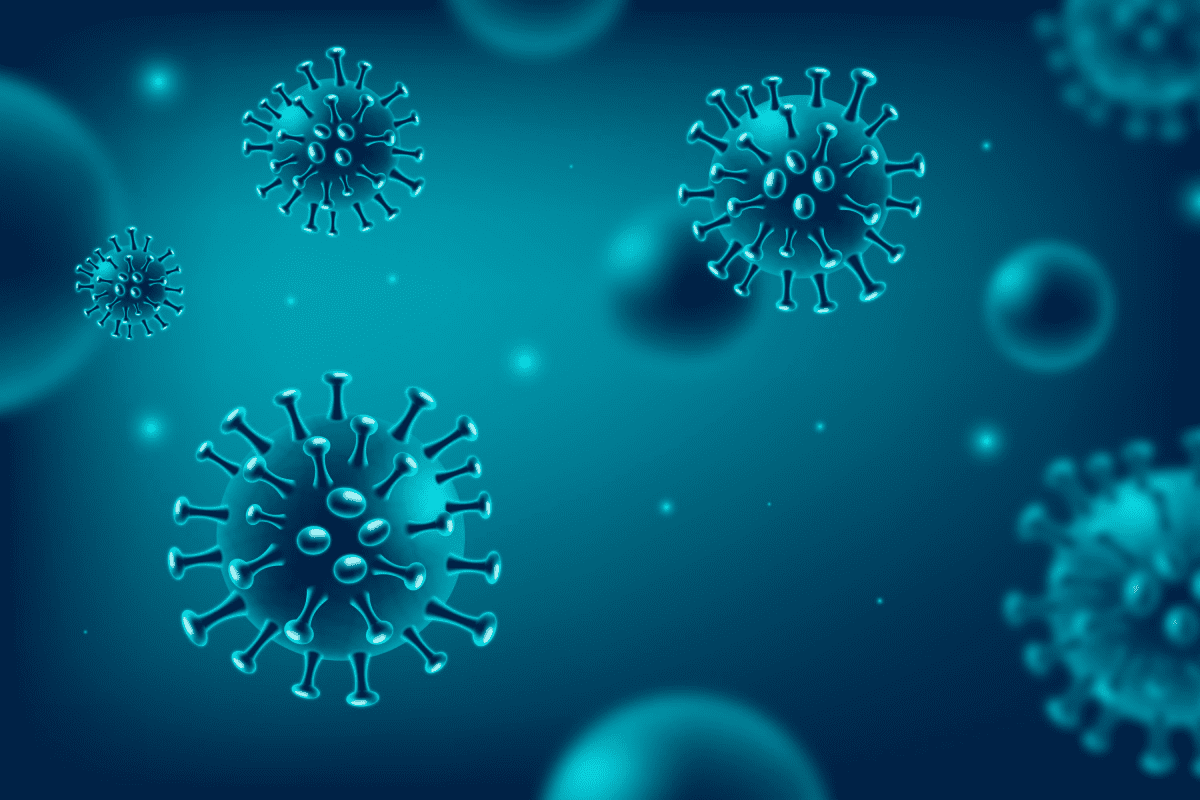 Independent lab testing undertaken at a Biohazard Level 3 lab shows that Cleanbox UVC engineering kills Sars-Cov-2 (COVID-19) on surfaces and on masks. Tests performed with live virus on N-95 masks show a 99.9% efficacy after 60 seconds and 99.999+% (log 5+) after a two-minute cycle.